The Coronavirus pandemic sure changed things around quite a bit, didn't it? Can you imagine seeing a full-house of employees sitting and working at their desks anymore? Surely not! The workplace scenario has undergone a massive transformation accelerated by years if not, a decade.
In this still-evolving scheme of things, one thing is for certain – that this transformational design needs to be led by the collar and the organizational culture has to incorporate adaptability and resilience in its minions i.e. the workforce – to sail through this rapid shift towards a digital economy and a flexible working model.
And who gets to bridge these differences into a consolidated setup that can function smoothly even during these unpredictable times? The HR leaders and professionals, of course.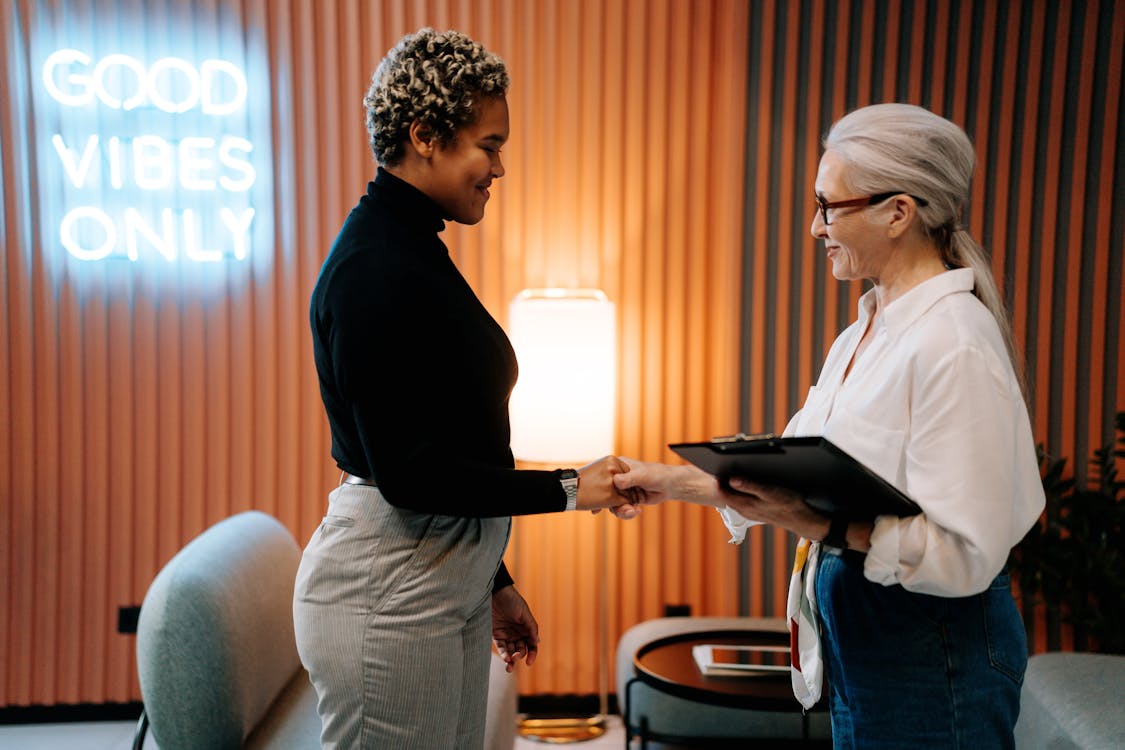 In this blog, we will discuss various modalities that HR leaders can implement within their organization to cope with the changing definition of "normal" at the workplace, so as to have the edge in maintaining a relevant, progressive, and effective workforce.
Redefining the Organization – and Being More Employee-Centric
Trying to achieve some semblance of organizational culture in the midst of flexible working arrangements is a herculean task – and one that's on top priority for HR professionals. With the hybrid working model setting in, the workforce will veer towards increasing dispersion.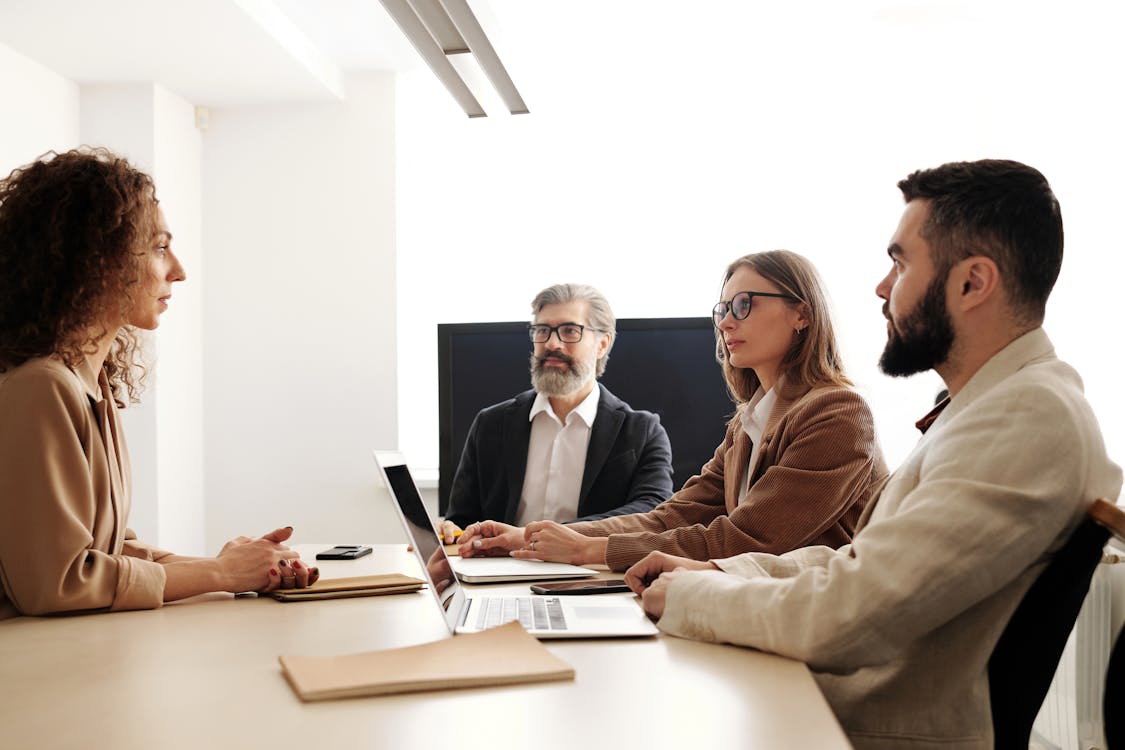 To counteract this and to ensure that everyone is on the same page, HRs should consider organizing regular check-ins for work and social interactions, promoting open conversation and direct communication at all levels and making allowances for people to bring their "whole person" to work – which basically means, introducing policies pertaining to diversity, inclusion and equality. 
Employees will thereby, begin to view the workplace with trust and empathy and contribute more towards workforce engagement. 
Prioritizing Occupational Health and Safety by Giving Equal Importance to Both Physical and Mental Health
As employees transition back to the office (or not), it is the onus of the HR leaders to implement necessary initiatives to ensure employee safety and security. Social distancing and installation of sensor technology can be proactive ways to reduce the risk of infection. Meanwhile, most employees working from home are stressed out.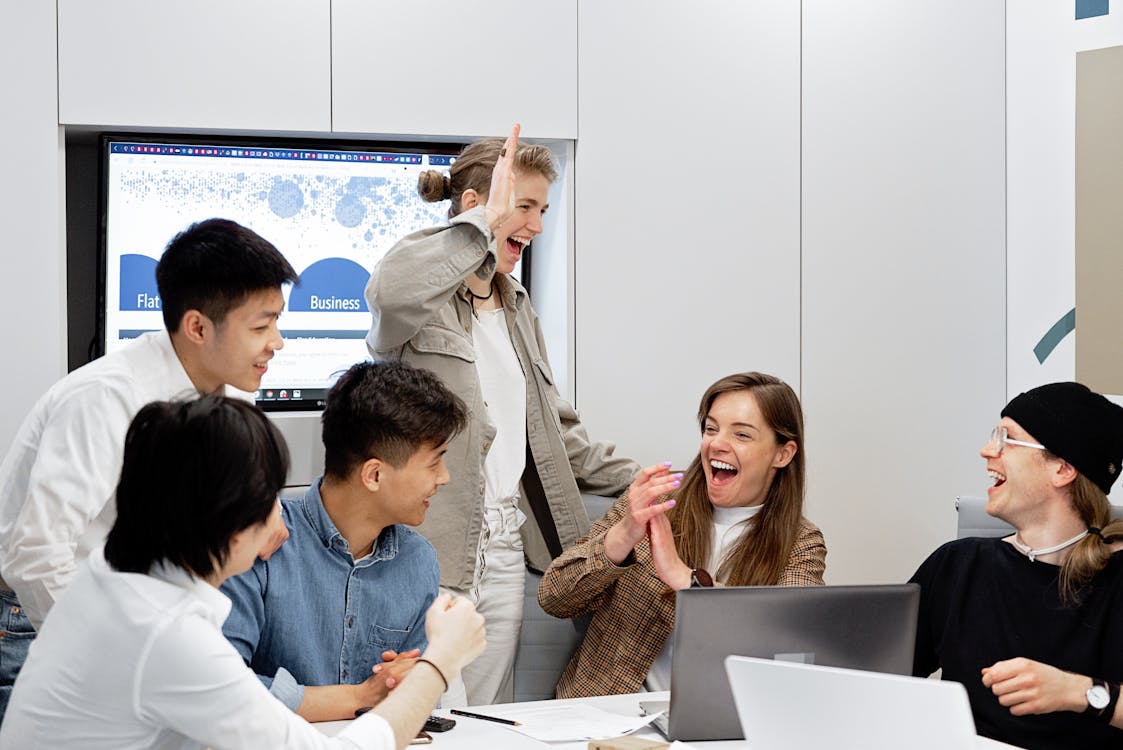 According to a study conducted by the American Psychological Association in 2020, 78% workers cited feeling stressed owing to no work-life balance, overbearing workloads, and dwindling job security. To deal with such issues, HR professionals should enforce opportunities for employees to seek therapy and take initiative for hosting mental wellness programs. For employees who are being downsized, it is a moral and ethical obligation, to provide them with outplacement and career transitioning services. 
Driving Employee Transformation by Providing Them with Opportunities for Upskilling Digitally
Learning and development allows an individual to forge a path forward for growth in the organization and with the recent developments in the organizational culture, workforce development has come to gain paramount importance. Many organizations are actually looking to attract and compete for the "cream of the milk" in terms of talent – by offering them digital programs to gain certifications and upskill themselves. According to PwC's Hopes and Fears Survey in the GCC,  as mentioned in PWC only 23% of workers are learning new skills through their employer to better understand or use technology. HR leaders must implement necessary initiatives to ensure that employees gain the kind of skills that will help them in redeployment as well as prove their utility as long as they remain part of the organization
Using Technology to Drive Sourcing, Recruitment, and Even Decision-Making
Since technology like artificial intelligence (AI), virtual reality (VR), and blockchain have gained a focal spot in today's changing digital workplace scenario, they have been driving the automation and digitization of many processes across organizations. The strategies to shift towards a more cost-effective and productive working model, potentially making more decisions free of underlying bias and laying the foundation for highly proficient decision-making need HRs to be more proactive in incorporating workforce analytics to understand employee engagement, satisfaction, and experience. Through the usage of such measures, companies can expect to be ready to face any challenges that the new normal may bring.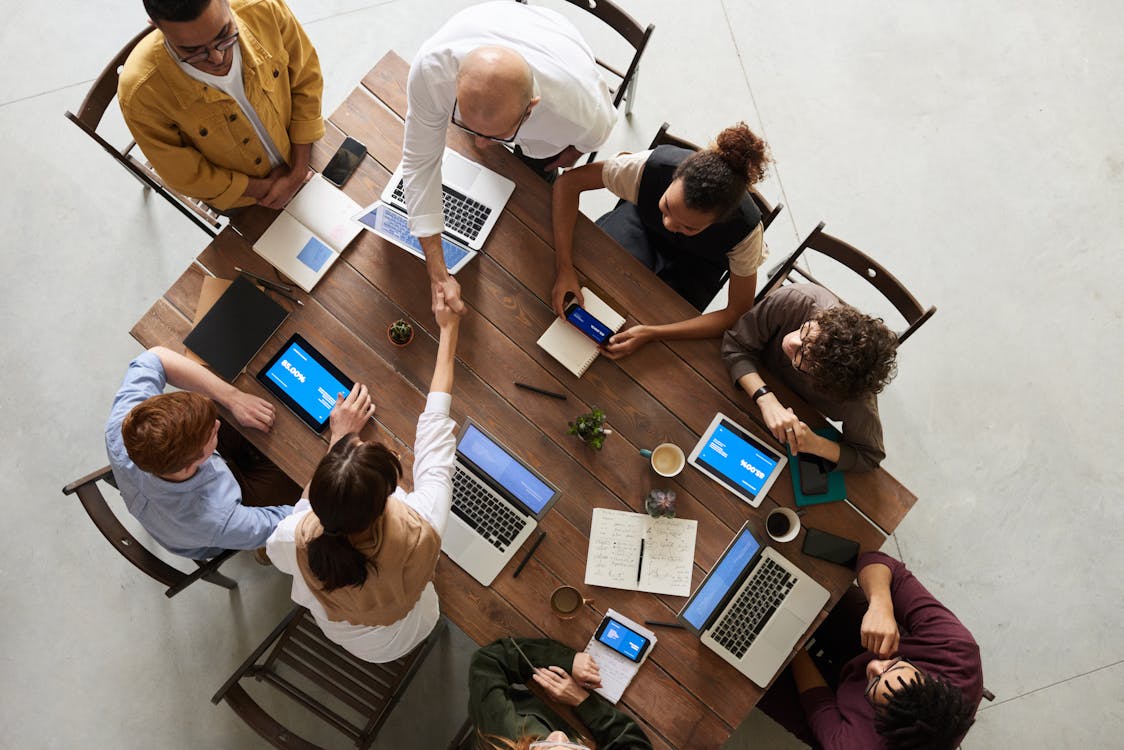 Due to the pandemic's lasting effects, it is now essential for the HR function in every company to transform alongside, to meet the needs that the new normal poses. As per PWC, stated in , "HR will need to increasingly find ways to support business leaders in restructuring during and after the pandemic, take workforce rationalization measures while managing risks associated with such interventions, and increase productivity and employee engagement". It is ultimately the onus of the HR leaders to lead their companies into the future of the new normal, or the "next normal of work" as we can call it.