A recent study of America's Best Large Employers included some surprises from our point of view. Forbes ranked large employers after collaborating with Statista to survey 60,000 employees working for businesses with at least 1000 employees.
Although Allegro Learning Solutions is a global provider of learning and education services, we're headquartered in Pennsylvania in the U.S. This post will examine some of our nearby Pennsylvania companies that made a list.
Most interesting to our staff was the number of retailers who made a list. In Pennsylvania, these were the retailers 5 Below and American Eagle plus the two convenience store chains, Sheetz and WaWa. It's a surprise to see retailers on the list. Retailers have frontline retail employees who cannot work from home. Retail jobs often have rigid schedules with pay near the bottom of pay scales. So, it's impressive that these organizations built a corporate culture that leads employees to recommend working there, especially during these challenging times.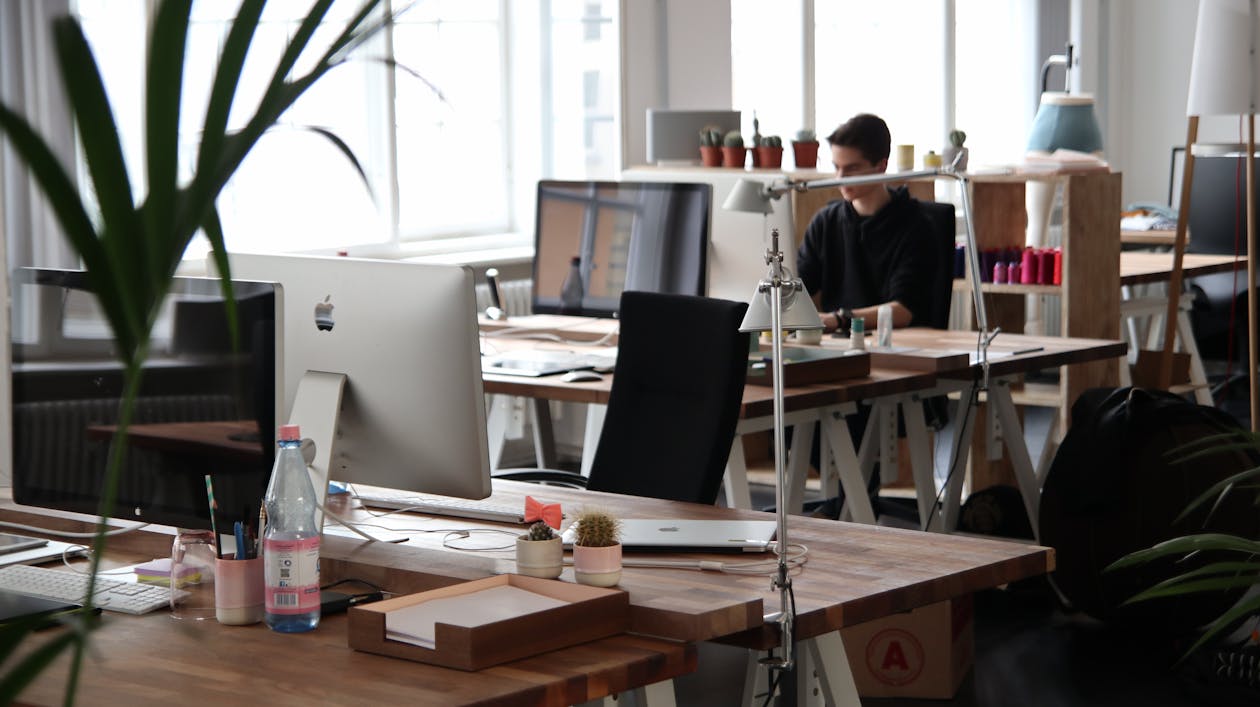 It's a bit easier easy to look at large Pennsylvania companies such as Comcast, Hershey Co., and Penn National Gaming on the list and assume they have the resources to develop the convenience, flexibility, and respect for employees into their culture. No company has had it easy during the pandemic, however developing a Work From Home (WFH) or hybrid work culture is more achievable with Fortune 500 resources. However, most of these companies also have significant staff beyond just office employees. Hershey Company has thousands of employees in manufacturing, Comcast has thousands of employees in service and installation, and Penn National Gaming provides staff for casinos operations, restaurants, and hospitality services across many locations. Kudos to these companies for creating a hospitable work culture.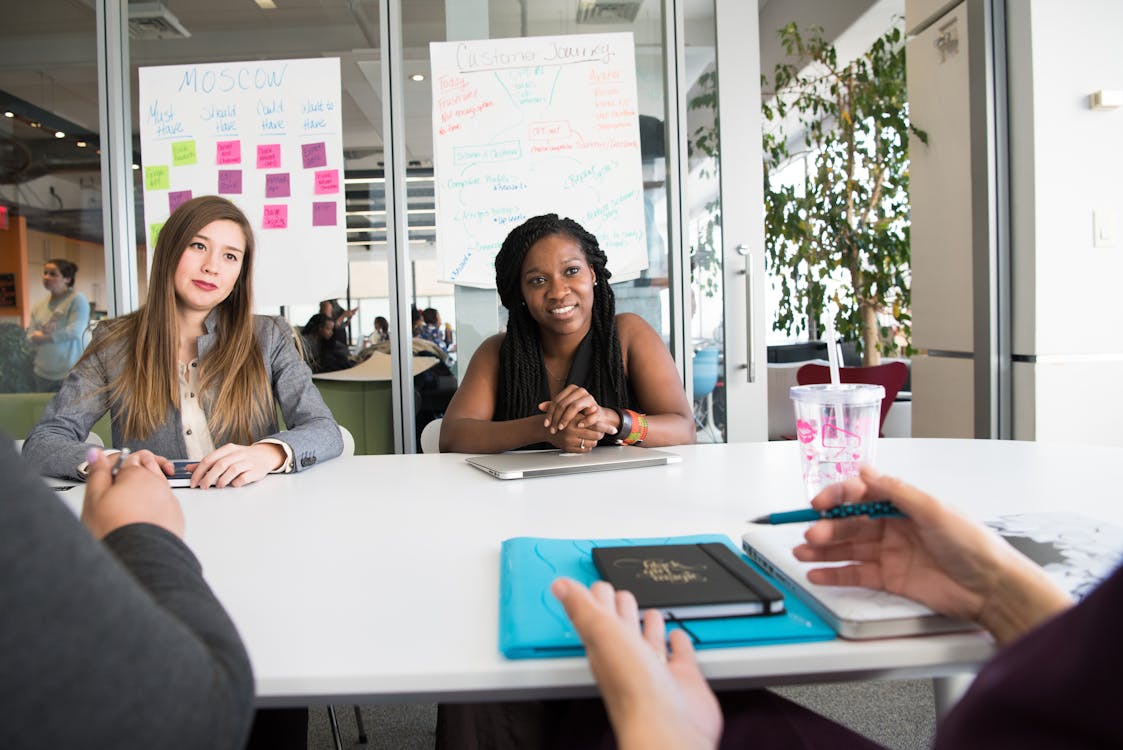 Several Pennsylvania Higher Education institutions and healthcare organizations made the list. Like retail, these industries have experienced educational burn-out and frontline healthcare worker burn-out during the pandemic. So, congratulations for navigating the pandemic for listed organizations like Temple University, University of Penn, Penn State University, Penn Medicine, The Children's Hospital of Philadelphia, and Highmark Insurance. In fact, the Children's Hospital of Philadelphia was the number one large employer on the whole list for the United States!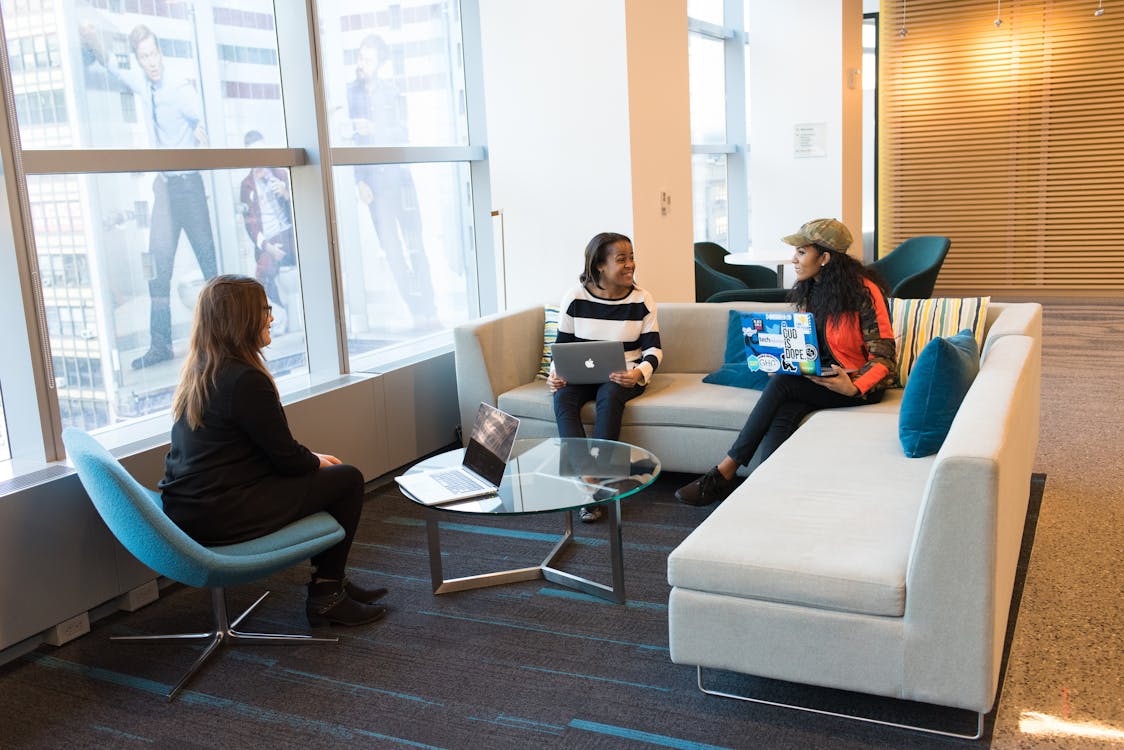 Finally, Allegro is headquartered in Pennsylvania's Capital, Harrisburg. Consequently, it's great to see the Commonwealth of Pennsylvania and its agencies make the list. State employees recommending working for the state government to others is an indication that the Commonwealth has built a culture where people feel valued.
Below are the 23 companies from Pennsylvania who made the list.
Visit here to go through the full list shared by Forbes
Allegro Learning Solutions, LLC. provides educational solutions for workforce development, corporate academies, and learning communities. Learn more at www.allegrolearnings.com.